Brook Manor in Birmingham, AL 35223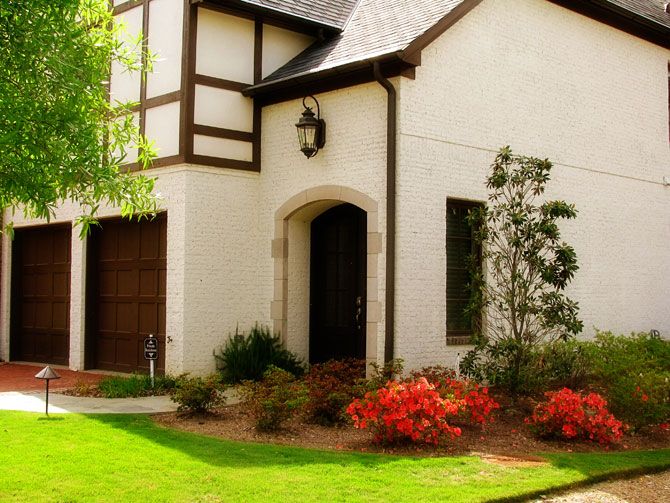 Request More Information
Community Details for Brook Manor
This beautiful community built by Thornton Homes is located in the heart of the historical Mountain Brook Village. A short walk to shops, restaurants and parks is an advantage of living in Brook Manor. These main-level living luxury homes feature all of the elements you would expect from Thornton Homes, builders of award winning Birmingham new homes and townhome communities!
Map Location for Brook Manor
If you have not account please register.
Forgot Your Password?
Enter your email address below to have your password sent to you.
New Visitor? Please Register
And you will be able to Save Listings so you can view them later!
Forgot Your Password?
Please enter your E-Mail and we'll send you an e-mail message with your password.
After registering you Will have unrestricted access to all properties on this website.